Build A Strong Foundation at
Cornerstone Chiropractic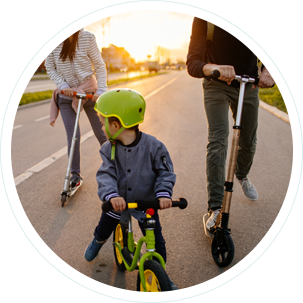 Greeley Chiropractor for Total Body Wellness
At Cornerstone Chiropractic, we believe that chiropractic is the foundation to better health.
Just as a cornerstone is critical to the construction of a building, we believe that chiropractic is an essential building block of good health. Every system in our body can be helped or hindered based on the condition of our spine and nervous system–chiropractic is the cornerstone!
Take Charge of Your Health
Greeley Chiropractor Dr. Darin Busse believes that chiropractic care is so much more than just treating back pain; it is a lifestyle of taking charge of our health from the inside-out. B.J. Palmer, the developer of chiropractic once said, "Every organ in your body is connected to the one under your hat." Indeed, chiropractic is about restoring the integrity of the nervous system so that you can function at your fullest potential! Our office is a place where you can step aside from the stressors of life for a brief time and give your body the opportunity to heal. The human body has an amazing capacity to heal itself, and we believe in doing our best to help that process.
---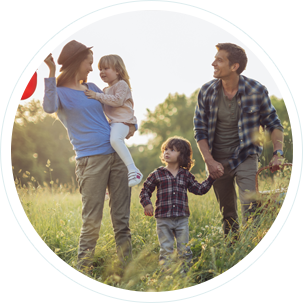 Recovery and Wellness Focusing on the Root
In addition to safe and natural chiropractic adjustments, Dr. Busse utilizes electrotherapy as well as a variety of soft tissue techniques and rehabilitative exercises to help aid the process of recovery and stabilize your condition. We have digital X-ray on site so that we can be as thorough as possible when evaluating every patient's condition. Dr. Busse has earned extra credentials as both a Certified Chiropractic Sports Practitioner® and a Certified Chiropractic Extremity Practitioner. This expertise allows him to focus beyond the spine so that he can find the root cause of a problem, not just mask the symptoms a patient may be experiencing.
Contact us today to schedule an appointment with your chiropractor in Greeley, Dr. Darin Busse.